Brief overview of construction
We are revitalizing Silva Bay with a 16 room resort, while keeping the history alive by adding back in a restaurant and grocery store. Firstly, we will clean up the site, add safety fences and tree protection plans, decommission and demolish old buildings, then build the infrastructure.
The float plane business, marina business and shipyard business will continue to run during construction. Temporary pathways and roads will be created to provide access during construction.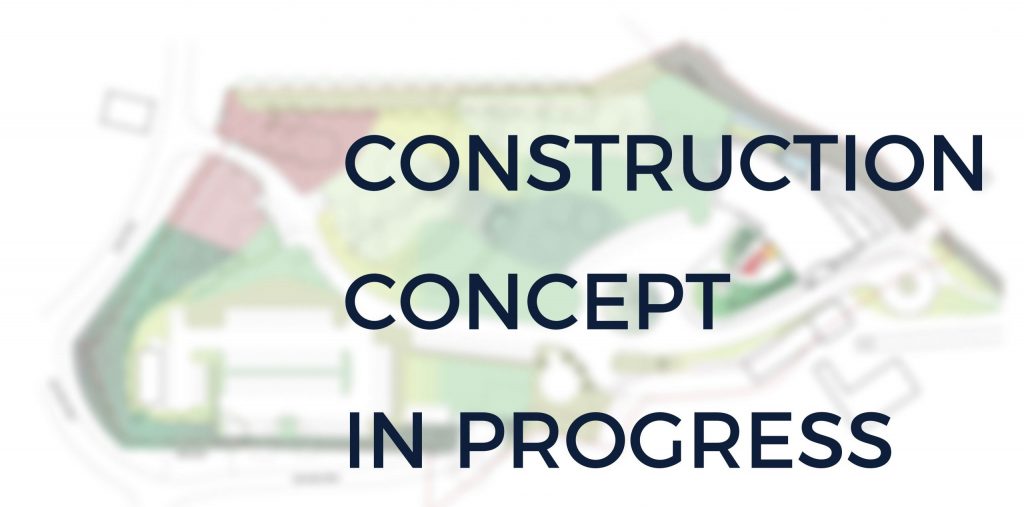 What is the scope of the project?
– Cleaning up the site and demolition of old infrastructure
– Adding an elegantly small resort with 16 rooms
– Restaurant with seating capacity of 120+
– Grocery store
– Brand new marina facility
– Tree protection plan; removing invasive plants and introducing drought resistant species to the property to conserve water
– New sustainable septic system
– Updated electrical system
– New environmentally friendly heating and cooling systems