Experiences on the Island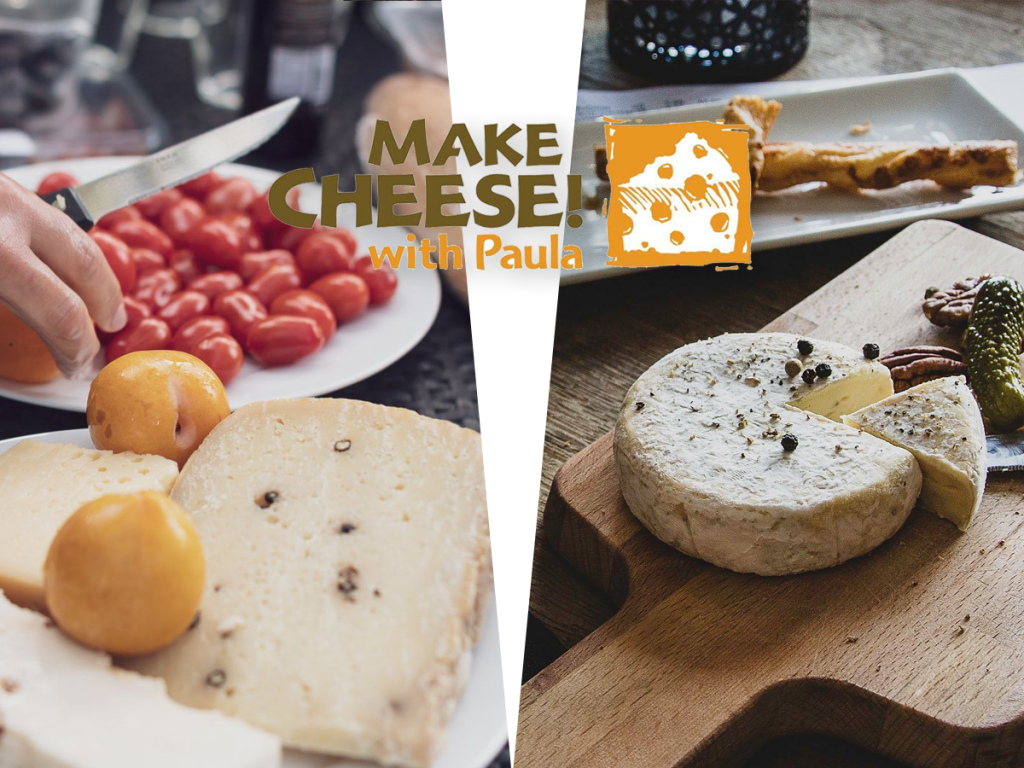 Learn how to make your own handcrafted cheeses! Come and enjoy a truly unique experience and spend a few hours with Paula learning how to handcraft cheese. Paula takes you on a journey through the history and science behind cheese making and shows you how to bring this lost art back into your own home kitchen using readily available supplies. Classes are not only delicious but also a lot of fun!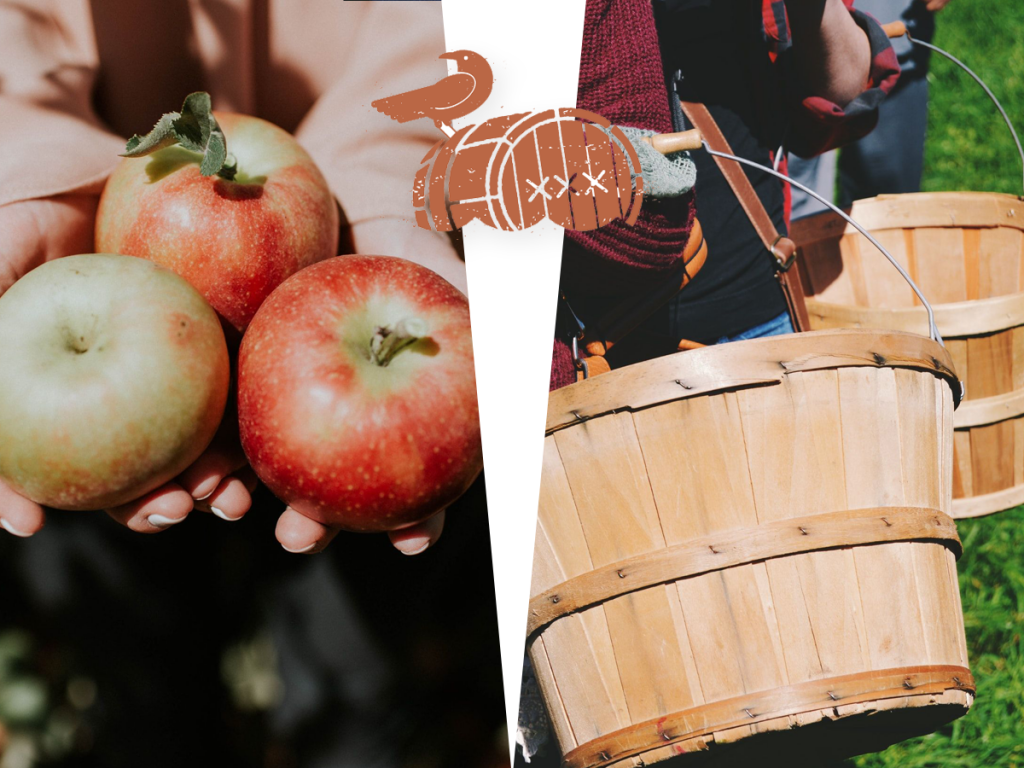 Ravenskill Orchards and Cidery
From sipping a Gabbies cider amongst the orchard blossoms on a warm spring afternoon to crisp autumn days picking fresh apples, Ravenskill Orchards and Cidery are proud to be part of the Gabriola experience. You can purchase their award winning farmhouse cider at their cidery tasting room. Popular growler fills are also available. The tasting room is open on weekends year round. Please check out the Gabbies Farmhouse Cider website or Facebook for hours of operation. Apple picking at Ravenskill Orchard opens on weekends from mid September to November. There are over 20 heirloom variety of apples to pick. Don't want to pick apples, then visit their fruit stand, where you can purchase the highest quality apples, fresh pressed apple juice, honey, apple cider vine gar, as well as their famous Apple pie caramels.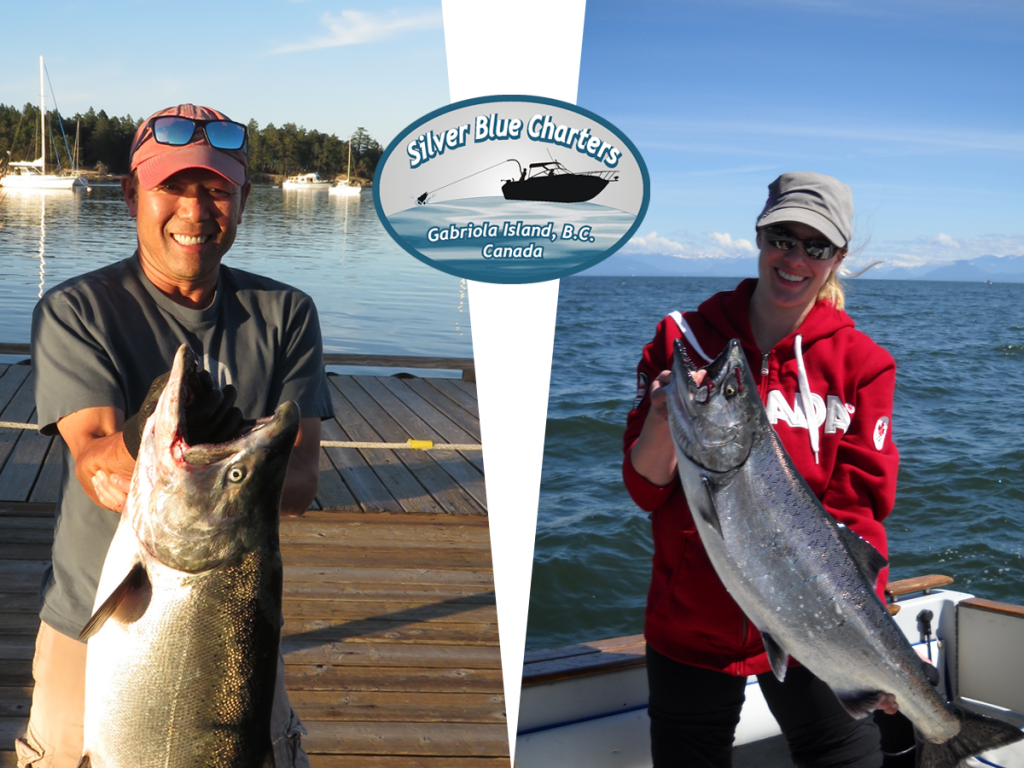 Captain Bob Meyer has been operating Silver Blue Charters from its berth in Silva Bay Marina for thirty-three years. Both the Captain and boat are Transport Canada certified, and both the boat and passengers are fully insured. The boat is a Searay Amberjack, and is Transport Canada licenced for up to six people. It features comfortable seating, a stand up bathroom, full electronics, and Shimano fishing tackle. Primary target species include Chinook, Coho, and Pink Salmon, Ling, Rockfish, Prawn, and Crab. He is very welcoming to anglers of all skill levels, whether it be novice, or expert. He really enjoys the social aspect of fishing, and do try to make it fun! He also offers wildlife trips for viewing of whales, sea lions, seals, eagles, and other species in which will make for a wonderful and unforgettable experience.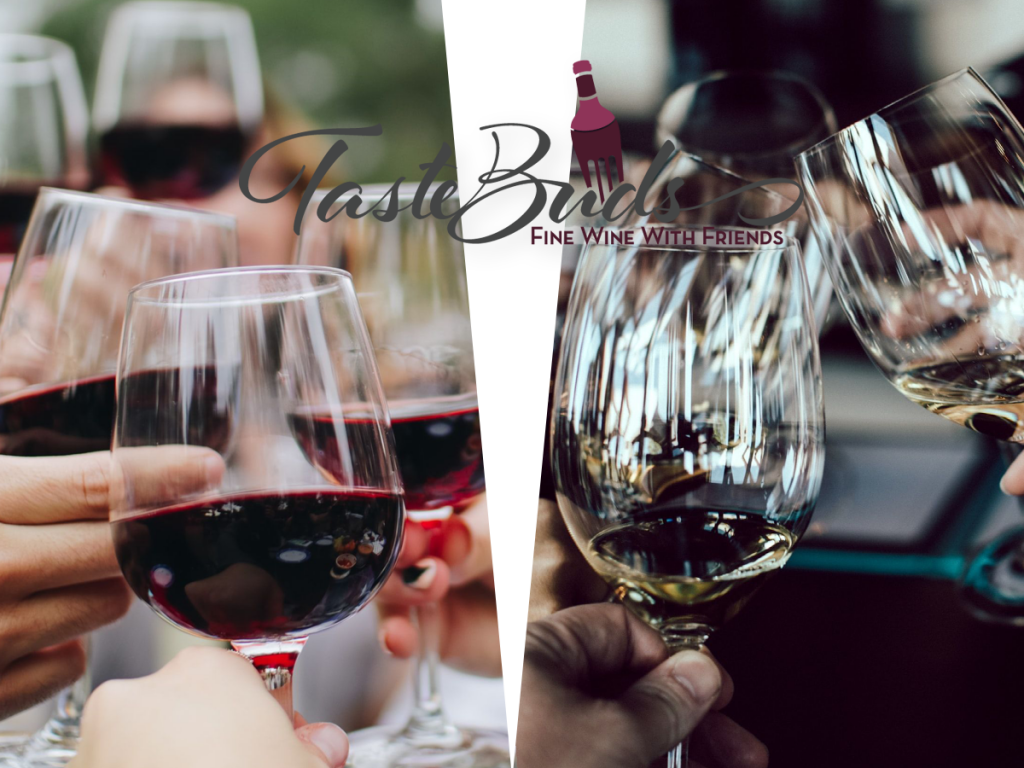 TasteBuds: Fine Wine with Friends
TasteBuds offers wine tasting parties in a 2.5-hour session for up to 8 people. Wine educator, Deb Pike, will help you experience and design the wine tasting for you or your friends' preference while facilitating for enjoyment and gaining wine's knowledge and learning the way of pairing it with cheese. Glasses, cheeses and three wines (of your choice) are included in the session as well as tasting note sheets and information posters. An informal tasting party would be a fun and memorable friends' gathering for an island getaway.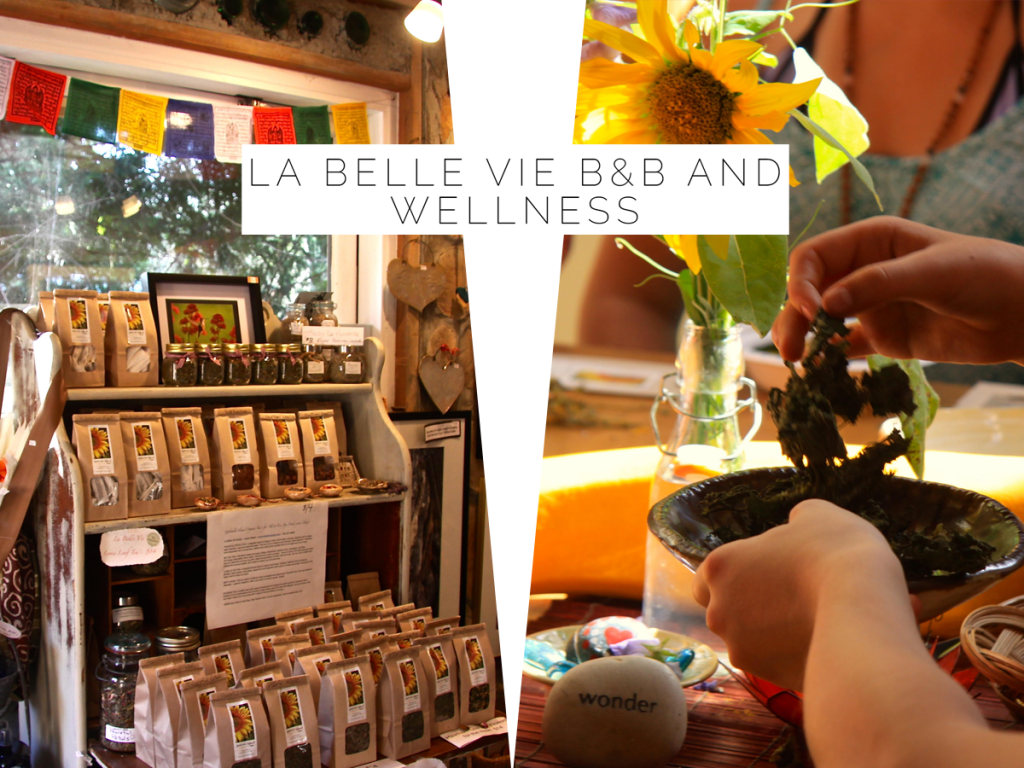 La Belle Vie B&B and Wellness Studio
Down the winding driveway, there's a stack wall studio just passed the alpacas and hens, filled with pottery, herbal teas, tinctures as well as photography and more.
Josee Velsen as the owner of the wellness studio, offering several workshops to choose from and can also customize unique and interesting workshops. To learn about ancient Ayurveda and Lifestyle for today's world, Meditations for beginners and Mindful gratitude as well as Love your Liver workshop and Nature herbal walks, contact Josee for more details or book in advance to explore the incredible Gabriola experience.