Experience the ultimate relaxation in Silva Bay on Gabriola Island with our Kayak and Stand-Up Paddle Boards. Take in the stunning views as you paddle along the calm, pristine waters of the Flat Top Islands.
Paddling will take you on a journey through picturesque waterways, where you will see the breathtaking natural beauty of Silva Bay. Our top-of-the-line equipment caters to both beginners and experienced paddlers, ensuring a safe and enjoyable experience for everyone. Immerse yourself in the tranquility of the ocean, while enjoying a healthy, active lifestyle. Book your unforgettable adventure with us today!
Kayak
Rent our high-quality sea kayaks for an unforgettable adventure on the water. Choose from our stable and comfortable single or double sea kayaks, with weight capacities of 136kg and 300kg, respectively. Made with lightweight and durable HDPE and PVC textures, our kayaks are built for ultimate performance. Experience the thrill of paddling with our top-notch sea kayaks.
Kayak rentals available for

3 hours

and 

6 hours

durations
Rentals available in both single and double sizes
Kayaks rental include paddles, Personal Flotation Device (PFD) and safety equipment
SUP
Rate
FAQ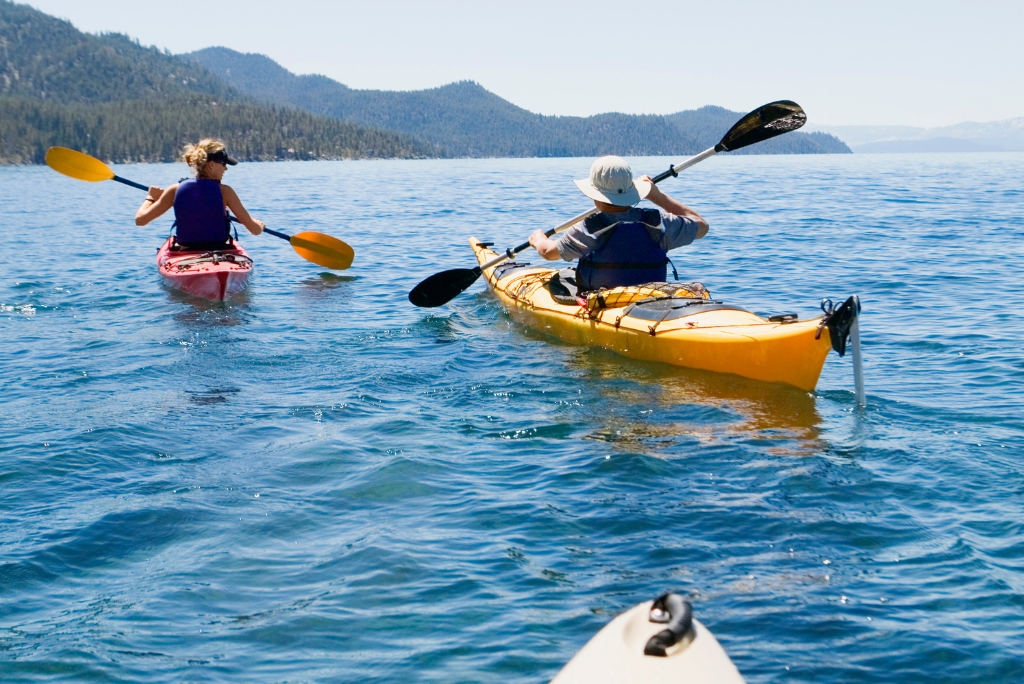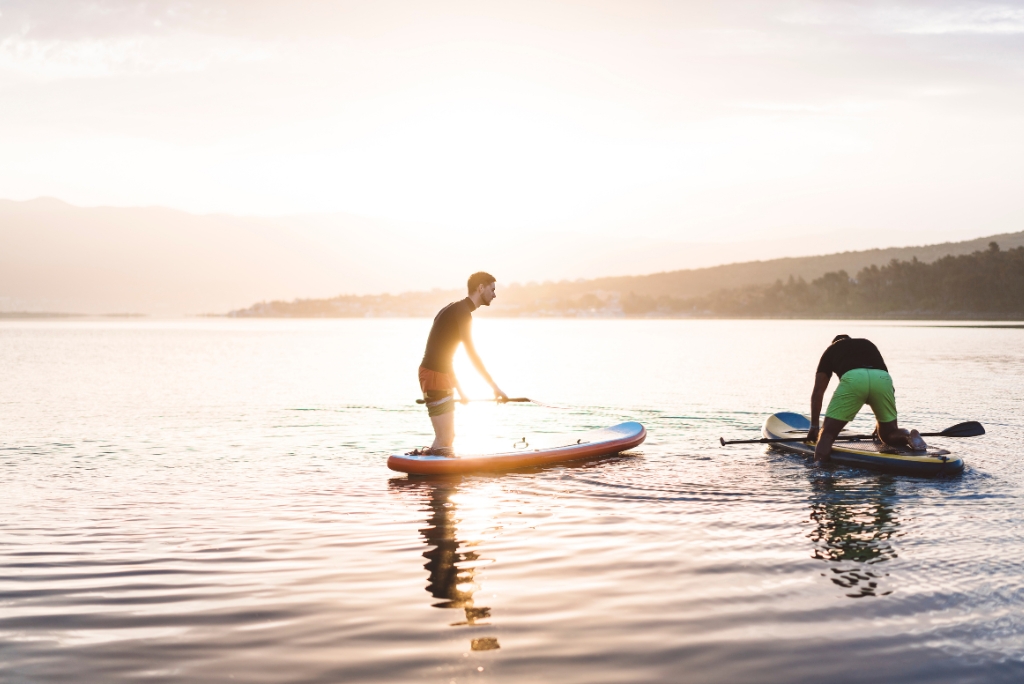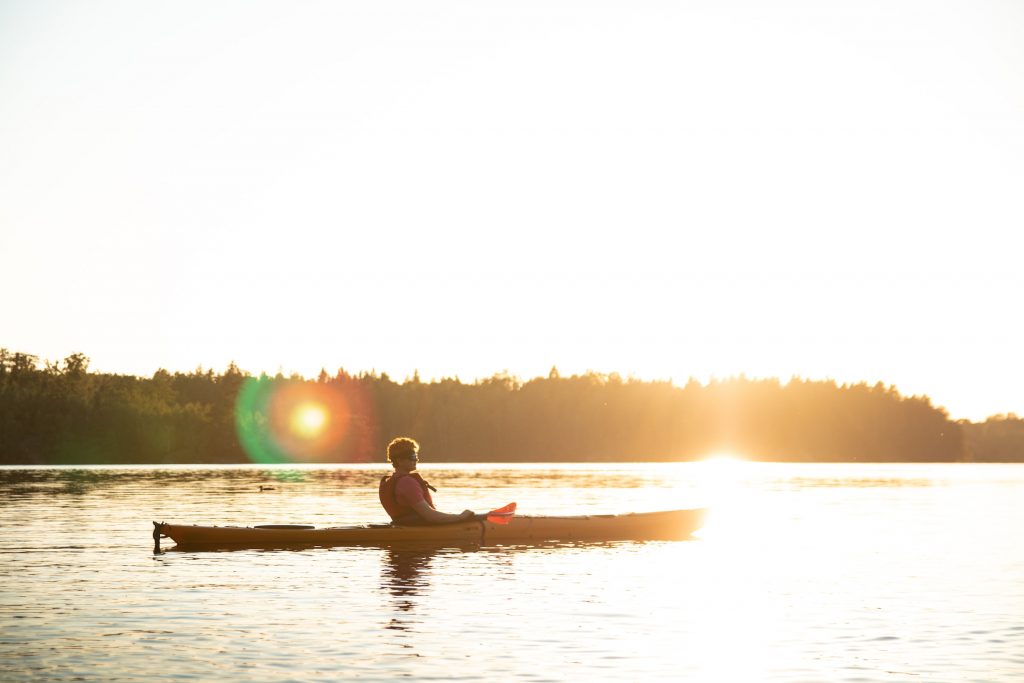 Searching Availability...
*The contact form is for inquiries only and does not secure equipment rental bookings.
To make a reservation, we provide you with two friendly options. You can either conveniently use our online booking system or reach out to our marina office at 250-247-8662 during the hours of 9:30am and 4:30pm. If you have any questions or concerns regarding our kayak and SUP booking services, our team will be delighted to assist you. Please don't hesitate to use the contact form below to reach out with any inquiries you may have, and we will make every effort to respond to you promptly. Thank you for selecting our services, and we eagerly anticipate hearing from you!