« Back to Blog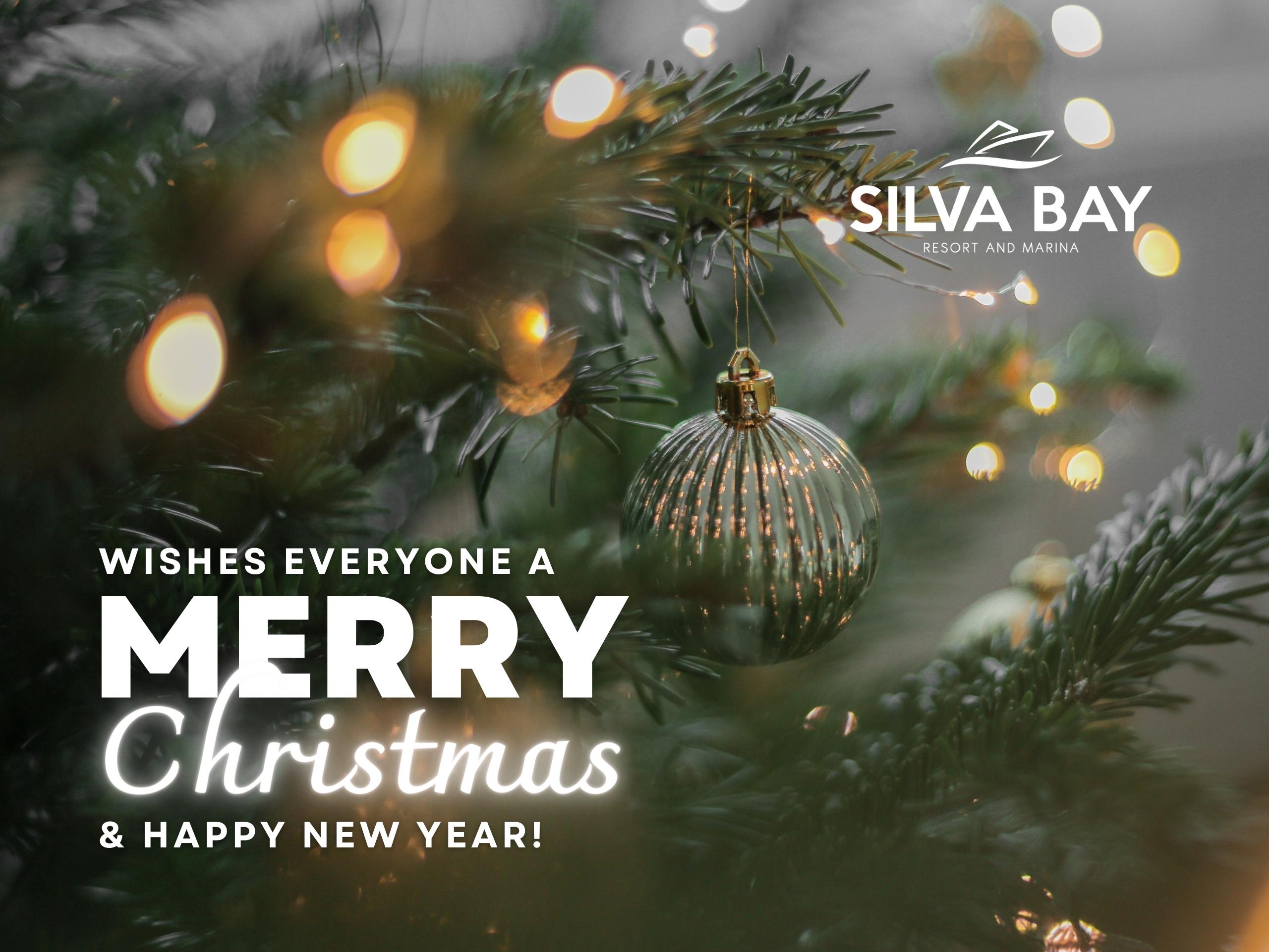 (December 16 2022)
Happy Holidays from all of us here
at Silva Bay Resort & Marina!
As December has arrived, we are often filled with joy, happiness, and festive cheer. December is a busy month yet filled with time with friends, family, and loved ones. It's a time we often reflect and celebrate the accomplishments we have achieved over the year and focus on the exciting goals we hope to achieve in the future year.
With the community's support in 2022, we successfully launched a couple of Silva Bay campaigns, and we are glad that they have given people a larger picture of this unique and special area. We believe with future development, Silva Bay Resort & Marina will continue to bring people together, and showcase how unique and tranquil Silva Bay, Gabriola truly is.
To express our thanks and share our excitement, Silva Bay Resort & Marina has prepared small gifts available for pickup in our marina office.
Everyone is invited to visit our marina office (open daily from 9:30 am – 4:30 pm) to pick up a small gift and token of our appreciation to the community, available on a first come first serve basis until December 23rd.
We will announce the name of our mascot along with the mascot's digital design in 2023.
Silva Bay Resort & Marina will continue to plan and develop the resort and marina to serve the community and visitors for many years to come. SBRM was designed from the beginning as a place to enjoy time with friends and family.  Our vision is to continue to be a special gathering place for the Gabriola community and travelers and boaters alike in the Salish Sea. We are looking forward to serving our community and guests in 2023.
Our marina is open year-round for annual, winter, and transient moorage.  Drop into the marina office or contact us via 250-247-8662 to chat with the marina manager regarding any moorage you require.
Silva Bay wishes everyone a Merry Christmas and a Happy New Year!