« Back to Blog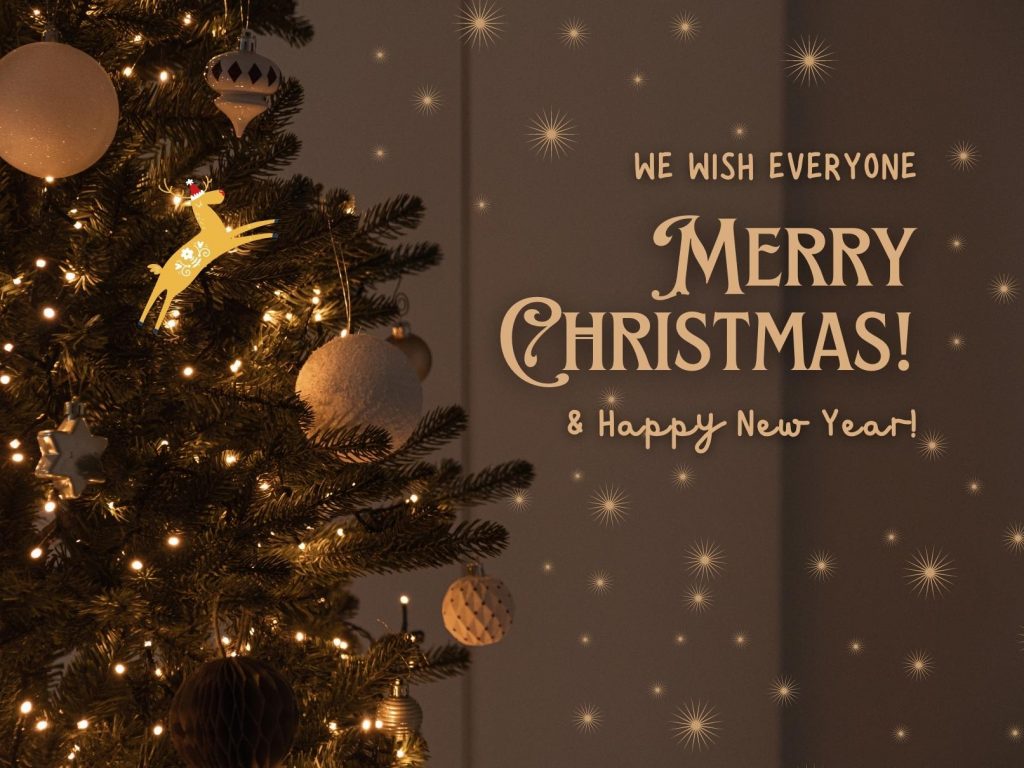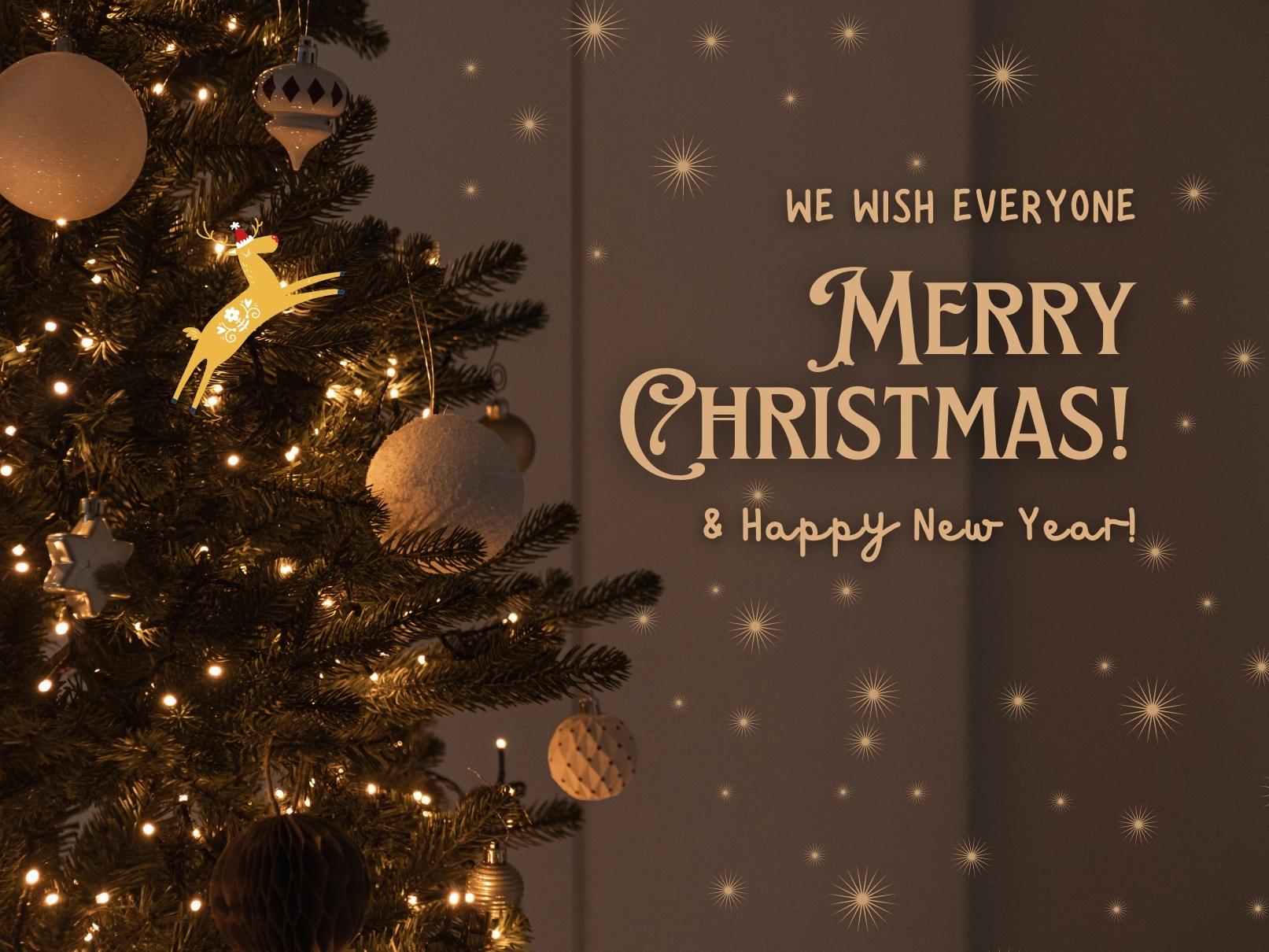 (Dec 24 2021)
Happy Holidays from all of us here
at Silva Bay Resort & Marina!
For us, the holiday season means celebrating and spending more quality time with the ones we love. The holidays are also a time for looking back on all that you've accomplished in the past year, and to focus on what new exciting things are still to come in the new year.
2021 was a year of great change and progress for us. We recently broke ground on our shipyard repairs and construction here at Silva Bay, and we're very excited for you to see our project continue to develop over the coming months.
Silva Bay Resort & Marina has been designed as a place to enjoy quality time with friends and family from the very beginning. Our vision is to be the focal point for the community in the eastern corner of Gabriola Island, and to be a gathering place for travelers and boaters alike in the Salish Sea.
Silva Bay Resort & Marina offers yacht moorage services and is pleased to provide yacht storage to meet the needs of each of their valued clients, whether their moorage requirements are classified as permanent, winter, or year-round transient.
Gabriola Island assumes pride of place as the island situated farthest to the north of all of the Southern Gulf Islands. Easily accessible from both Vancouver and nearby Nanaimo, Silva Bay Resort & Marina has earned its place as one of the most prominent yacht moorage locales for mariners passing through the Georgia Strait to and from mainland British Columbia. We look forward to celebrating the holidays with you here at Silva Bay Resort & Marina in the future.
We have limited transient moorage available for the remainder of December – please call us at 250-247-8662 for reservations.
Unfortunately we will not have any transient moorage available in January due to space constraints related to the ongoing shipyard construction at our docks.
We are making every effort to minimize the impact of this construction on our marina services, and we thank all of our marina customers for their understanding and patience as we move forward. We look forward to seeing you here at Silva Bay Resort & Marina soon.