« Back to Blog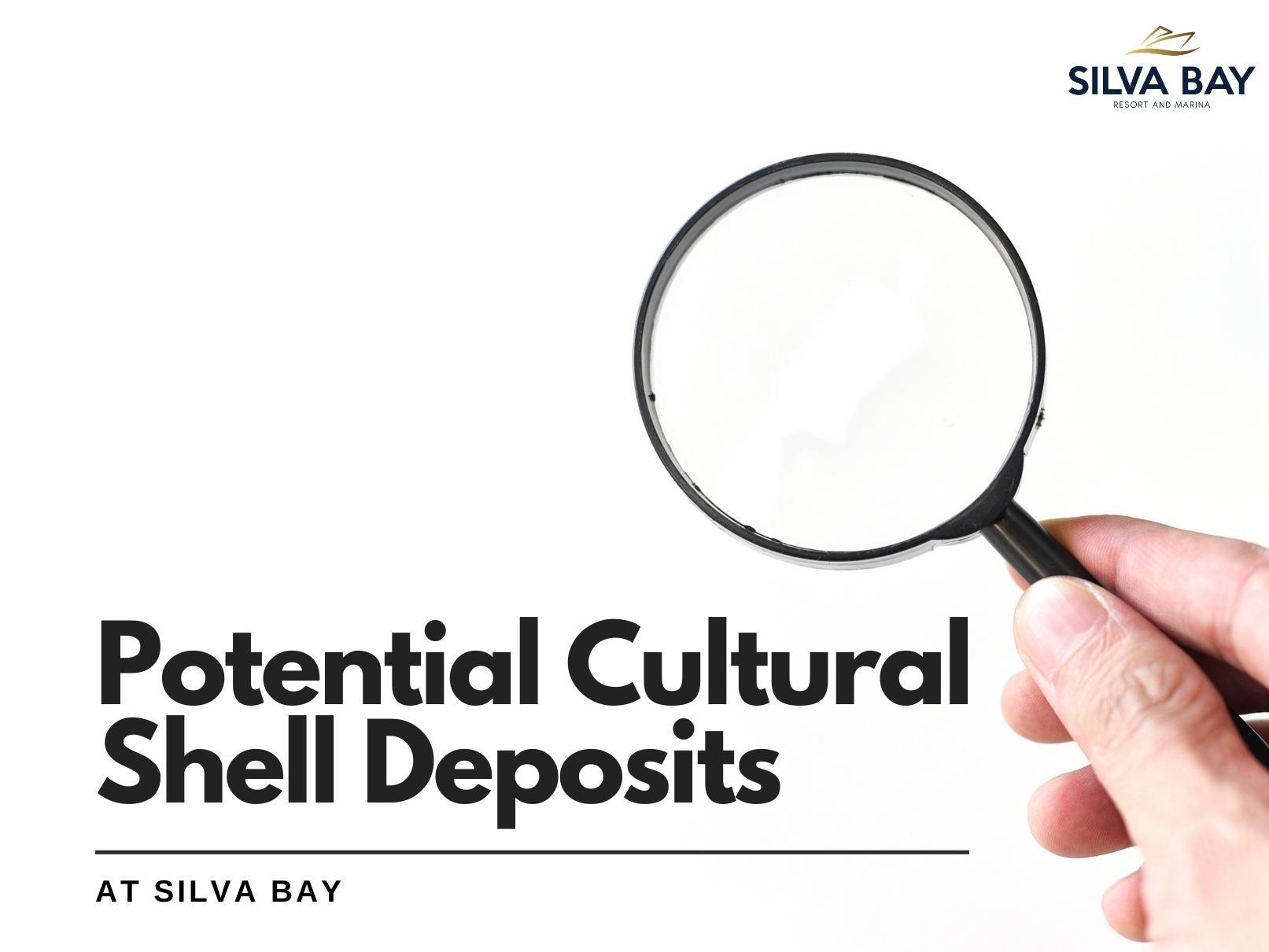 (May 25 2022)
Potential cultural shell deposits at Silva Bay
Many of you may have seen the future hotel rendering integrated with the beautiful natural environment. However, we encountered some delays in the project, but the good news is that we soon came up with a solution and carried on our upland development! We're very excited and can't wait to turn the rendering into reality.
During the initial phase of Silva Bay Resort & Marina redevelopment in February, our construction crew encountered shell middens under the old restaurant building. We understood that the shells might have culturally investigated value, and we immediately contacted BC Archaeological Branch for guidance. Through the evidence we provided and the communication with BC Archaeological Branch, our preliminary analysis found that the shell deposits are very likely First Nation Cultural Deposit, which cannot be disturbed until a certified archaeologist review the situation on-site.
In March, a certified archaeologist from Ecologic Consultants Ltd., was invited to the site for a visual site assessment. Working with the BC Archeological Branch and affected First Nations, our archaeologist produced a recommendation letter, including guidance on our following construction.
Together with our archaeologist as a team for the redevelopment of Silva Bay Resort & Marina, we will be working closely with First Nations and BC Archaeological Branch to ensure our method supports the Snuneymuxw first nation's Cultural Protocol.
For the latest updates and news of our exciting new developments at Silva Bay Resort & Marina, please follow our social media and website!