« Back to Blog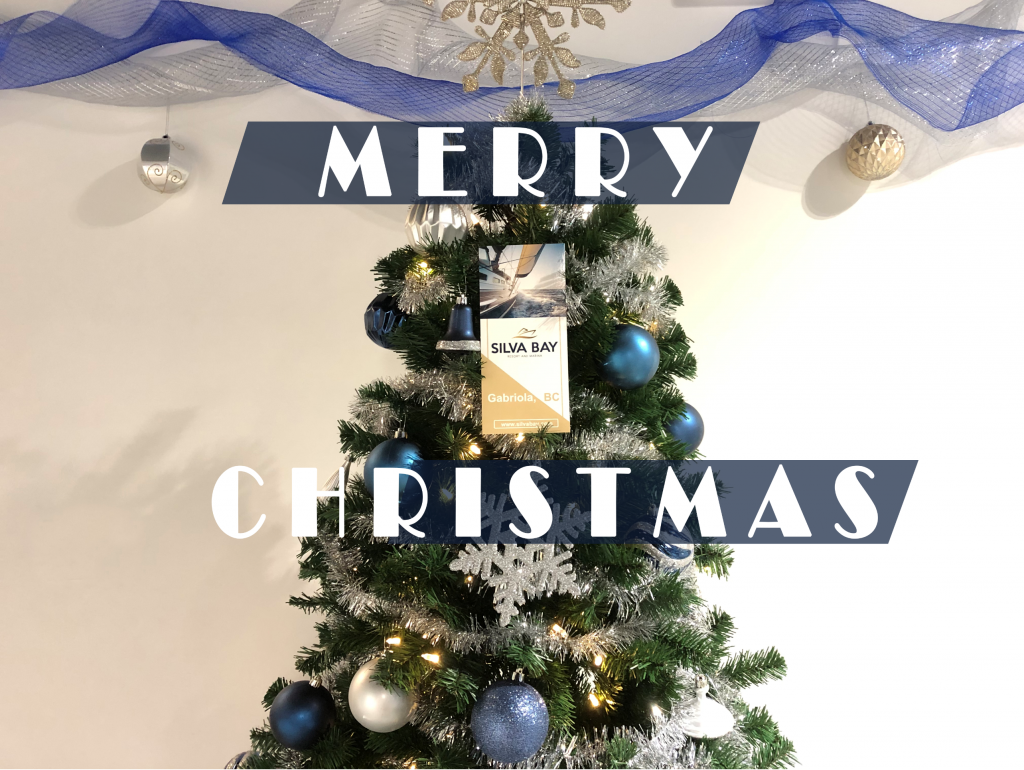 (Dec 19 2019)

SILVA BAY | NEWS BEFORE END OF 2019
The holidays are finally upon us. Time flies, and a couple day after Christmas, 2020 is coming along with new challenges and surprises to our lives. Silva Bay Resort & Marina would like to thank all the guests who came to our marina to visit or moor and supported us in 2019. In the upcoming year, we will do our best to ensure every guest's satisfaction towards our service.
Our marina office is open daily 9:30am to 4:30pm. During the upcoming holiday, Silva Bay Resort & Marina will not be open regular hours between December 24 through January 1 but will be in and out of the office.  For moorage inquiries or marina business during this period, please email info@silvabay.com and we will get back to you in a timely manner.

Silva Bay Resort & Marina wishes everyone a happy and joyful holiday. We hope to see you all next year!