« Back to Blog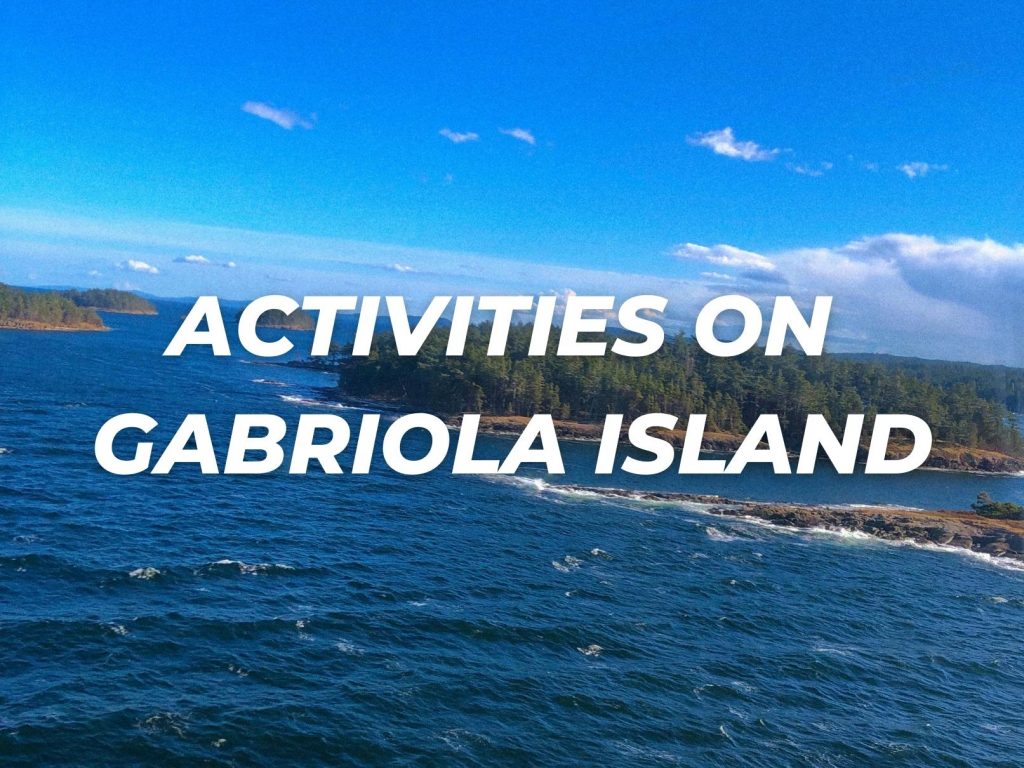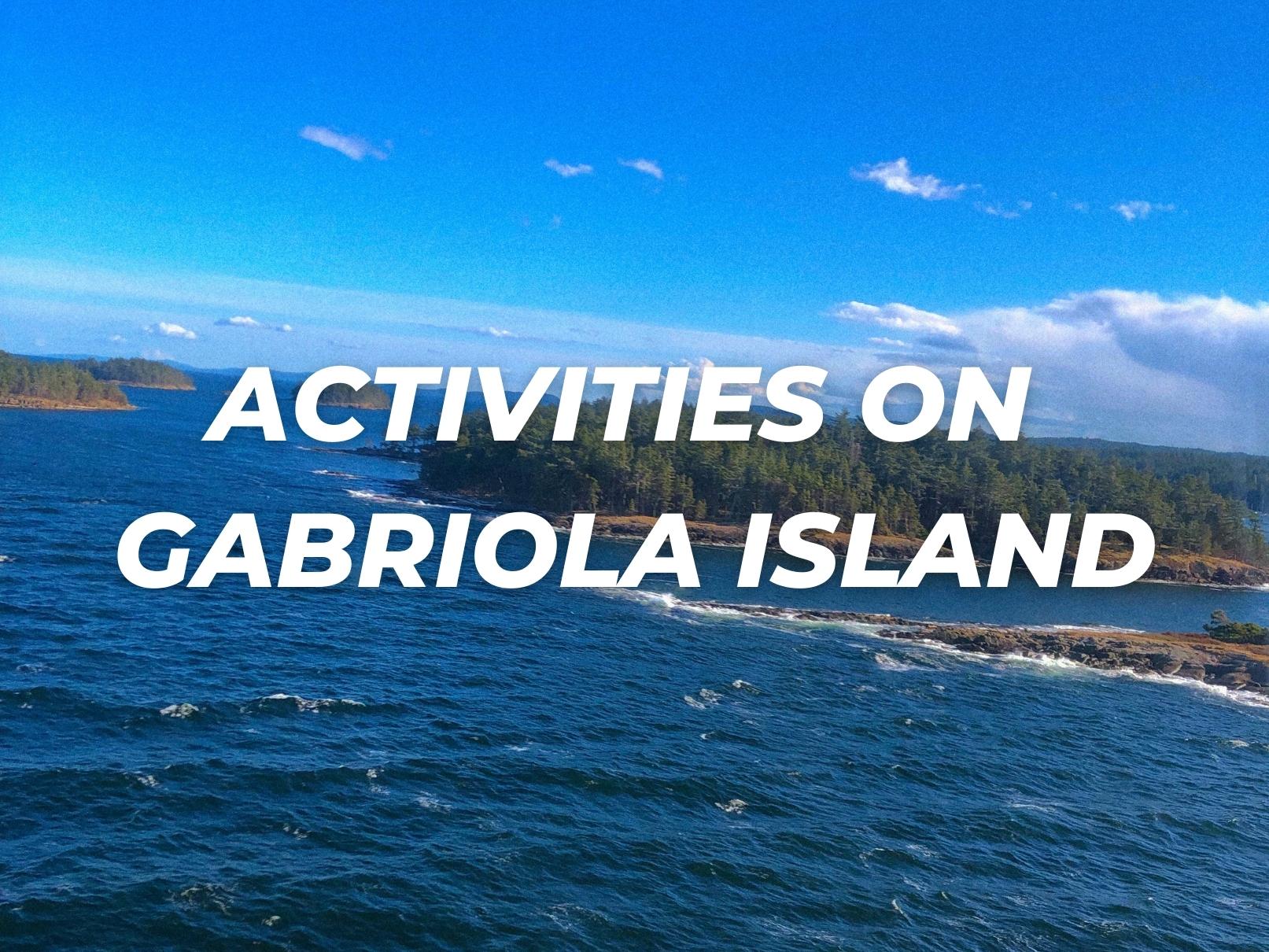 (Jan 26 2022)
What to do When Visiting Gabriola Island
Situated just minutes away from the port city of Nanaimo, picturesque Gabriola Island is well known for its beautiful beaches, breathtaking views and a vibrant cultural scene reflected in its well-earned reputation as the "Isle of the Arts". 
Whether you're visiting for the day or staying a few nights, Gabriola features a wide range of exciting activities for all interests. With so much to do both outside and indoors, Gabriola is a great destination for a getaway of any length all throughout the year.
Summer is high-season on Gabriola, with hundreds of visitors arriving each day to spend time on the island. Thanks to its warm climate and sunny summer weather, Gabriola is renowned for its beaches. Just a five minute drive from the ferry terminal, Gabriola Sands Provincial Park features two sandy beaches with stunning views of both Vancouver Island and the Coast Mountains.
There are no shortages when it comes to indoor and outdoor recreational activities on Gabriola. Kayaking, swimming, yoga, golfing, fitness classes, fishing, sailing, hiking, dancing, mountain biking, and many more activities are all available to do year-round.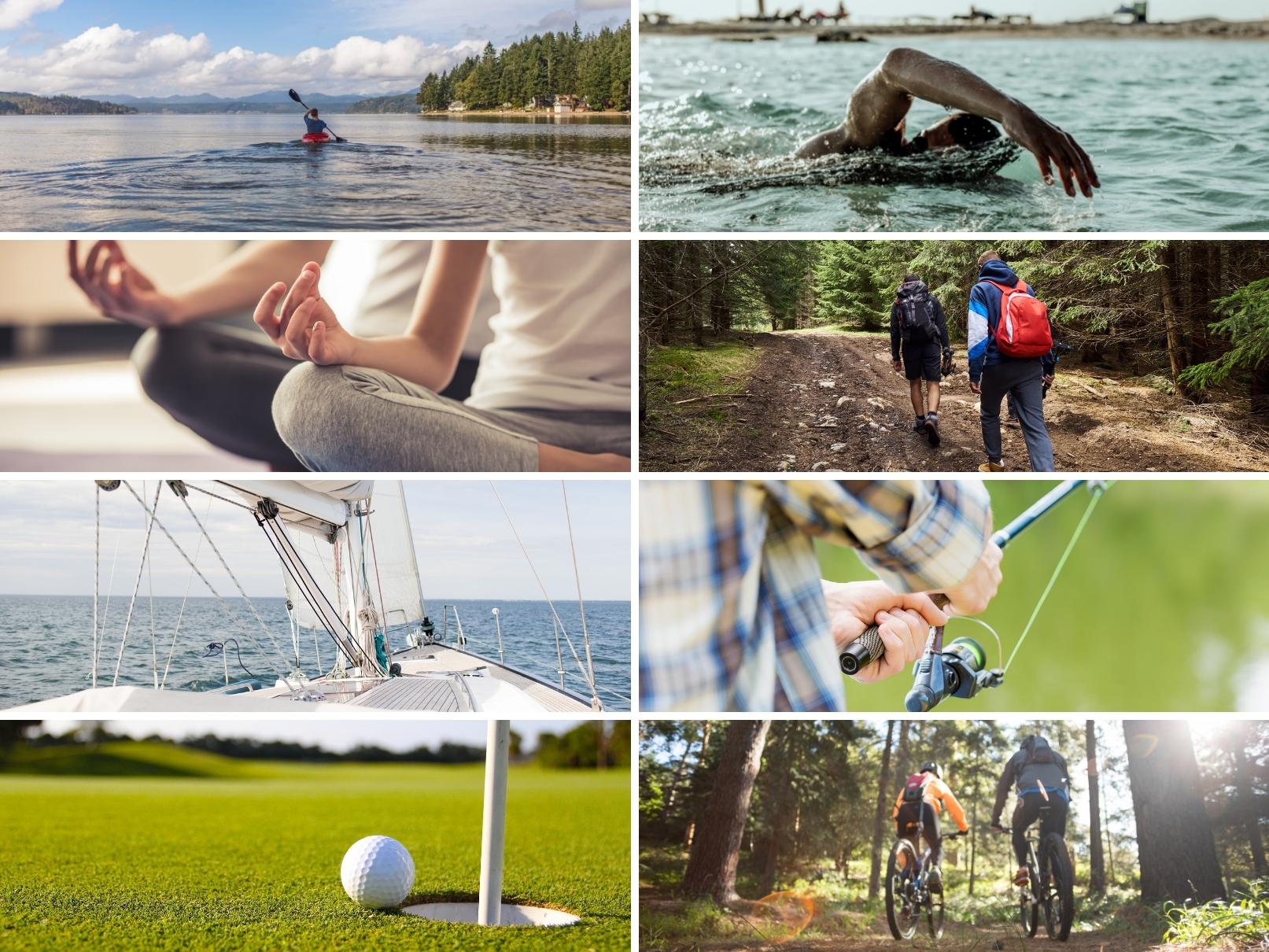 One of the main attractions for visitors to Gabriola is the abundance of wild animal life found in the waters surrounding the island. One awe-inspiring experience visitors can enjoy here is whale-watching for humpback whales and orcas in particular. Sea lions, seals and many other marine animals call Gabriola Island home at different times throughout the year.
One of the best viewpoints on the entire island can be found at Malaspina Galleries, also known as "The Galleries". Home to stunning curved sandstone cliffs carved out by crashing waves, Malaspina Galleries is a popular swimming spot in summer and a beautiful place to watch the sunset all year round.
Another popular spot to spend an afternoon is Descanso Bay Regional Park, a 40-acre park with trails, picnic sites and a kid-friendly beach. Those looking to visit a more rugged coastline should head to Sandwell Provincial Park, accessible by a short hike through an old-growth forest bordered by sandstone cliffs. In stormy weather during the fall and winter, Sandwell Provincial Park can be a great spot to see waves breaking on the rocky shoreline.
The Gabriola Museum is a great place to visit for those wanting to learn more about the rich history of Gabriola Island and the surrounding area. The premier exhibit at the museum is "Connections From The Ground Up" which reveals the interdependence of Gabriola's landscapes with the people who have called them home over the ages. 
No matter how you choose to spend your time here, we're confident that your visit to Silva Bay Resort & Marina will be one you won't soon forget. In addition to our ongoing hotel and restaurant developments, we also offer yacht moorage services. We are pleased to provide yacht storage to meet the needs of our valued clients, whether their moorage requirements are classified as permanent, winter, or year-round transient.